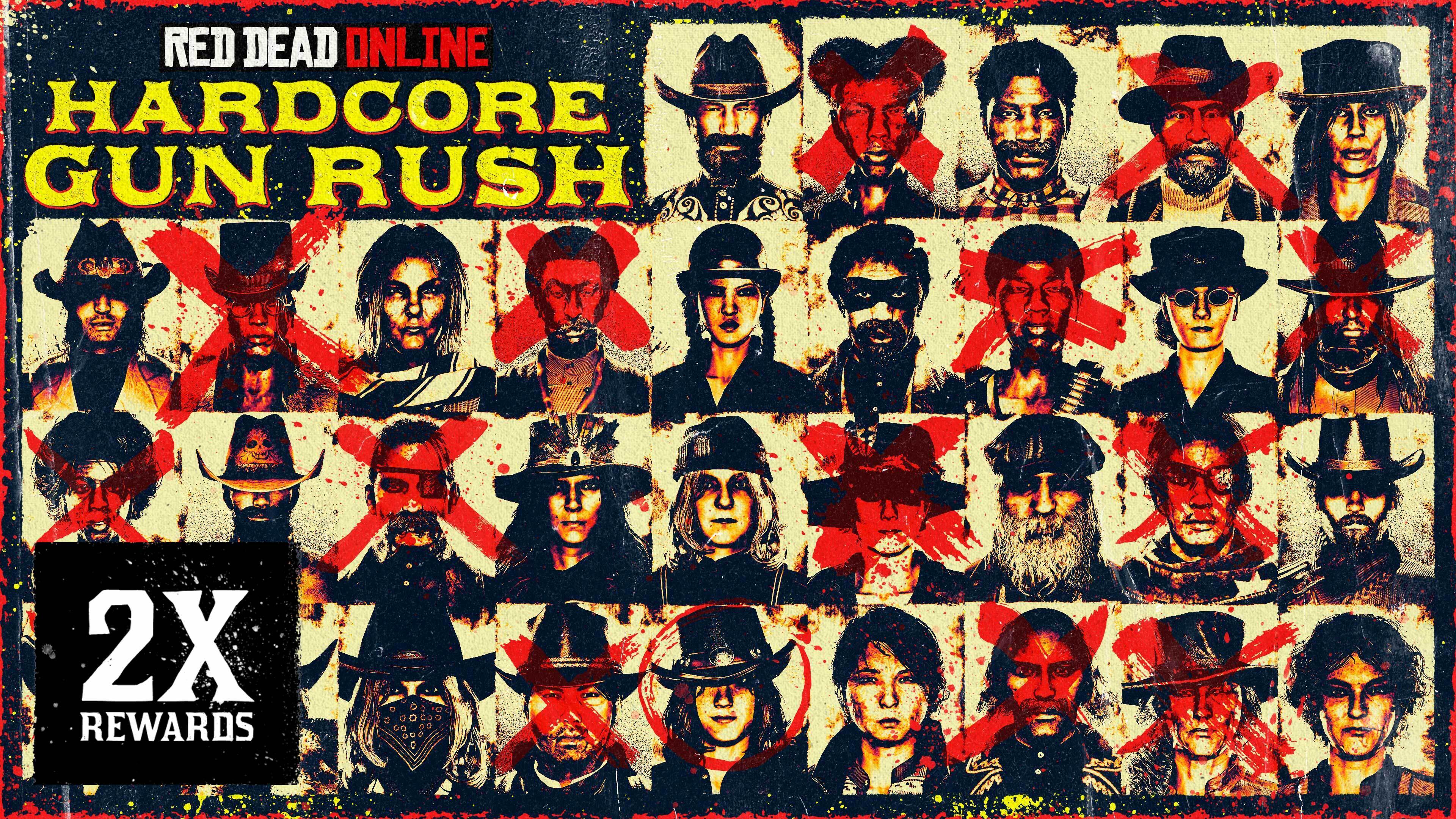 This week's Featured Series is a hardcore take on Gun Rush and Gun Rush Teams, pitting you against your foes in an ever-shrinking play area with no Ability Cards and no Tonics to your name — just some scattered weapons, your reflexes, and a little bit of luck.
Emerge victorious from the fray and you'll receive an Offer good for 50% off a Hat up to Rank 15. But win or lose, all contenders earn 2X RDO$ and XP on all Hardcore versions of Gun Rush and Gun Rush Teams in the Featured Series.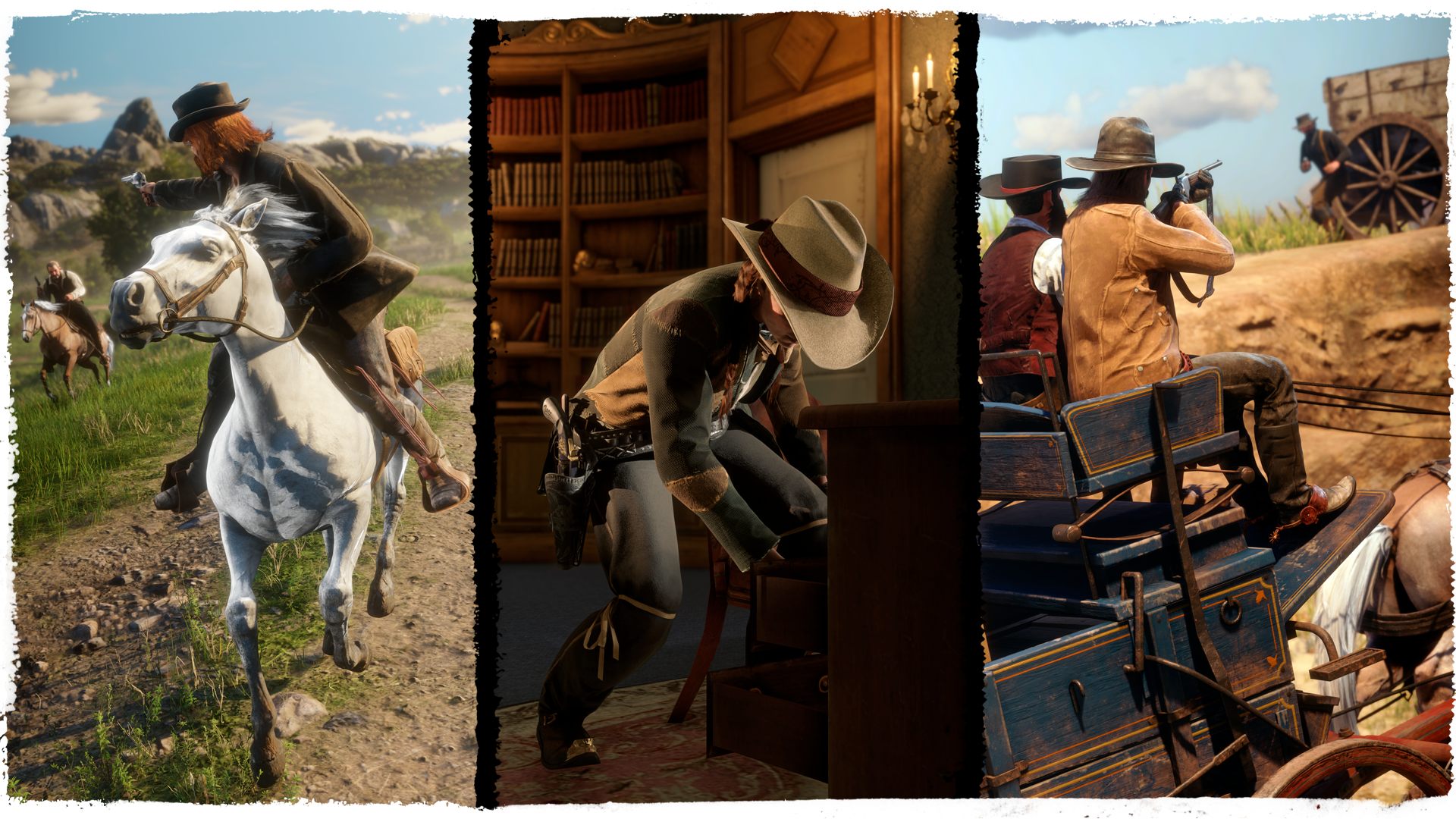 A NEW SOURCE OF EMPLOYMENT BONUSES

​

Keep an eye out for telegrams arriving on the wire from your pen-pal "J": in addition to doubled payouts all week long, complete any A New Source of Employment mission to receive a free Treasure Map.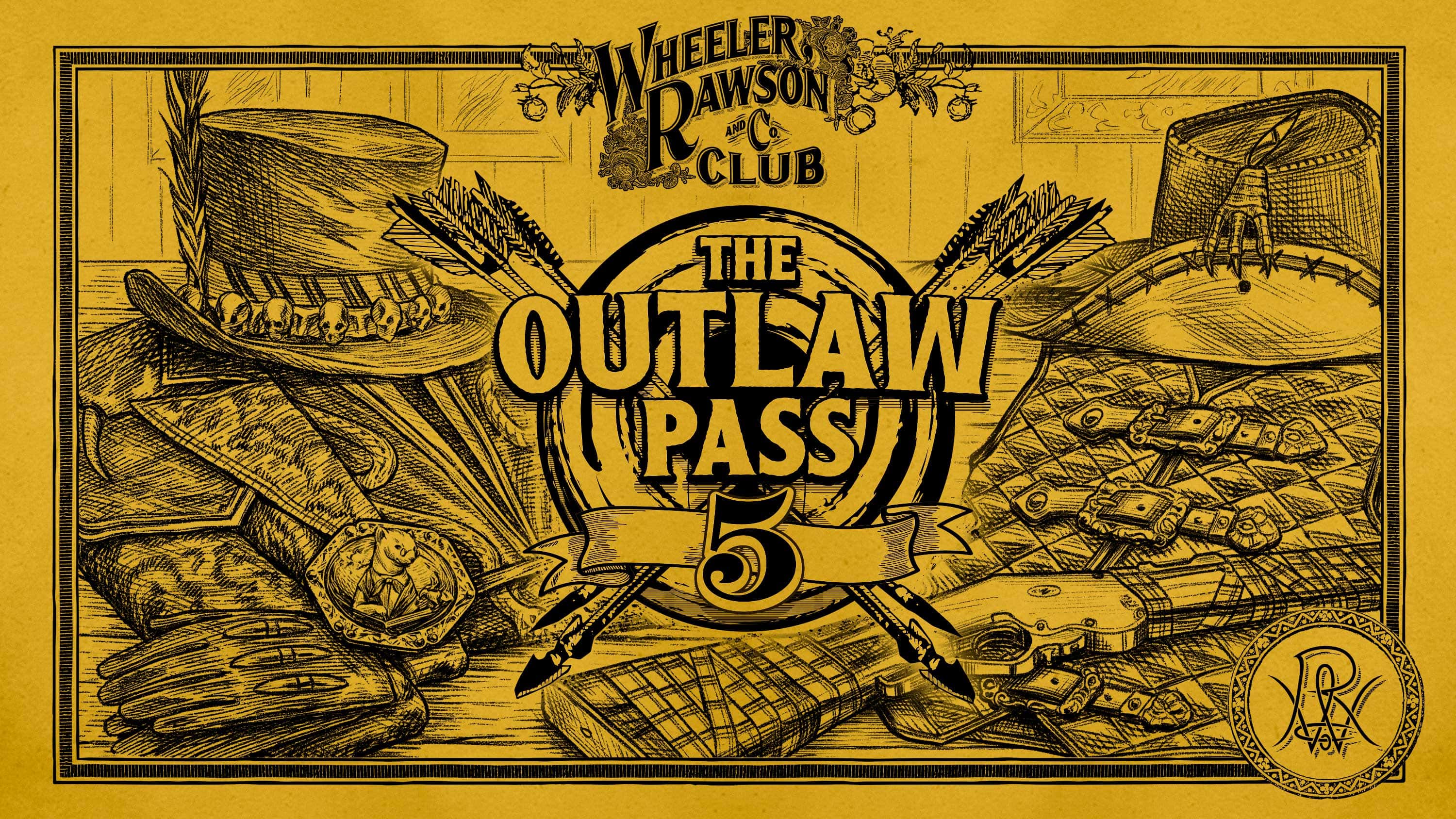 REWARDS FOR OUTLAW PASS NO. 5 MEMBERS AND MORE

​

All Outlaw Pass No. 5 members will receive a Reward for a free Role Outfit, Accessory, or Emote this week, along with 5 Fast Travel Vouchers and 2,000 Character XP to boot.

Playing Red Dead Online anytime between now and April 26th will land you a Reward for 3,000 Club XP, along with 2 Miracle Tonics for the road. Should you need to pick up shop, all Camp setup fees are waived this week as well.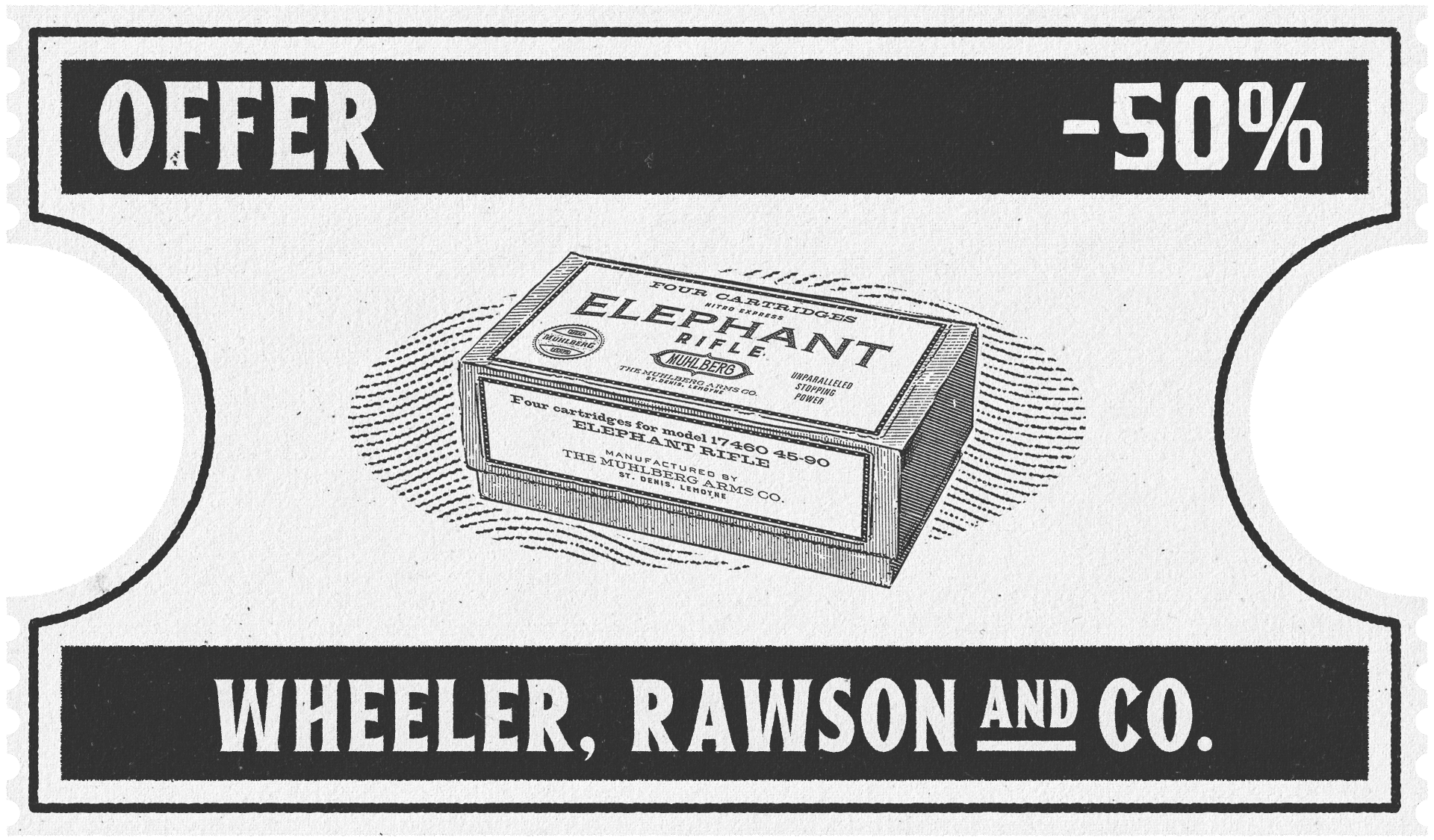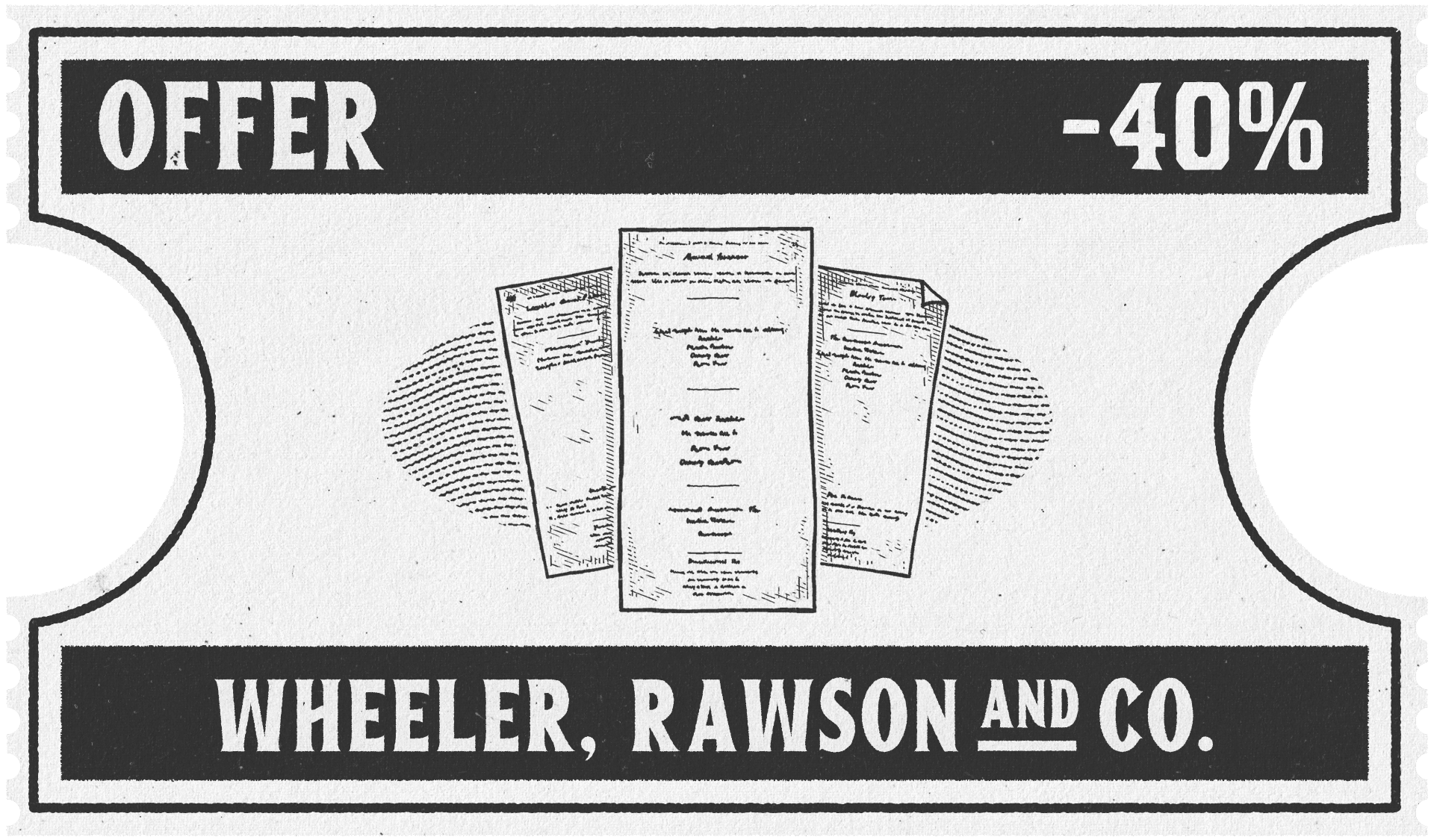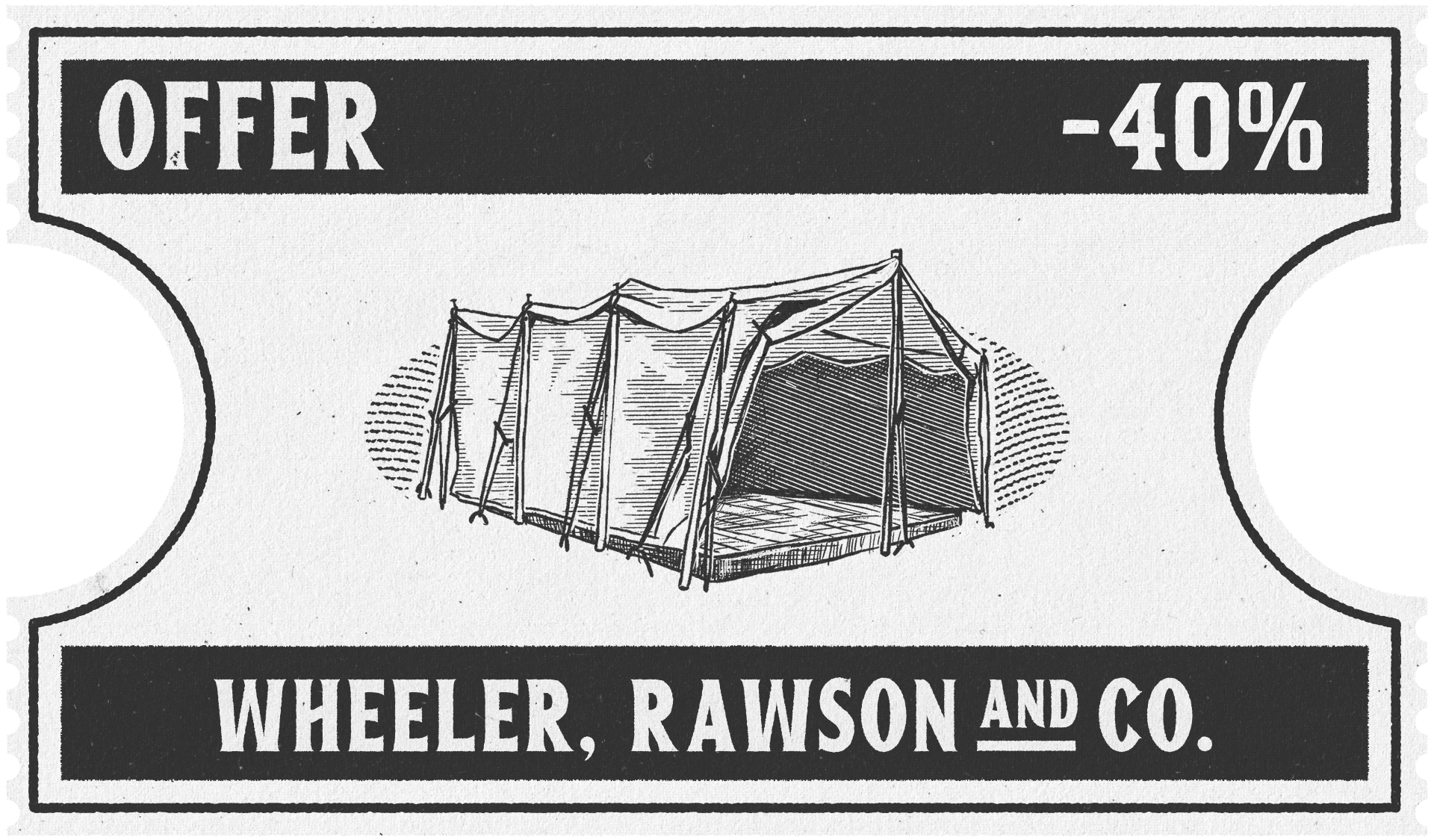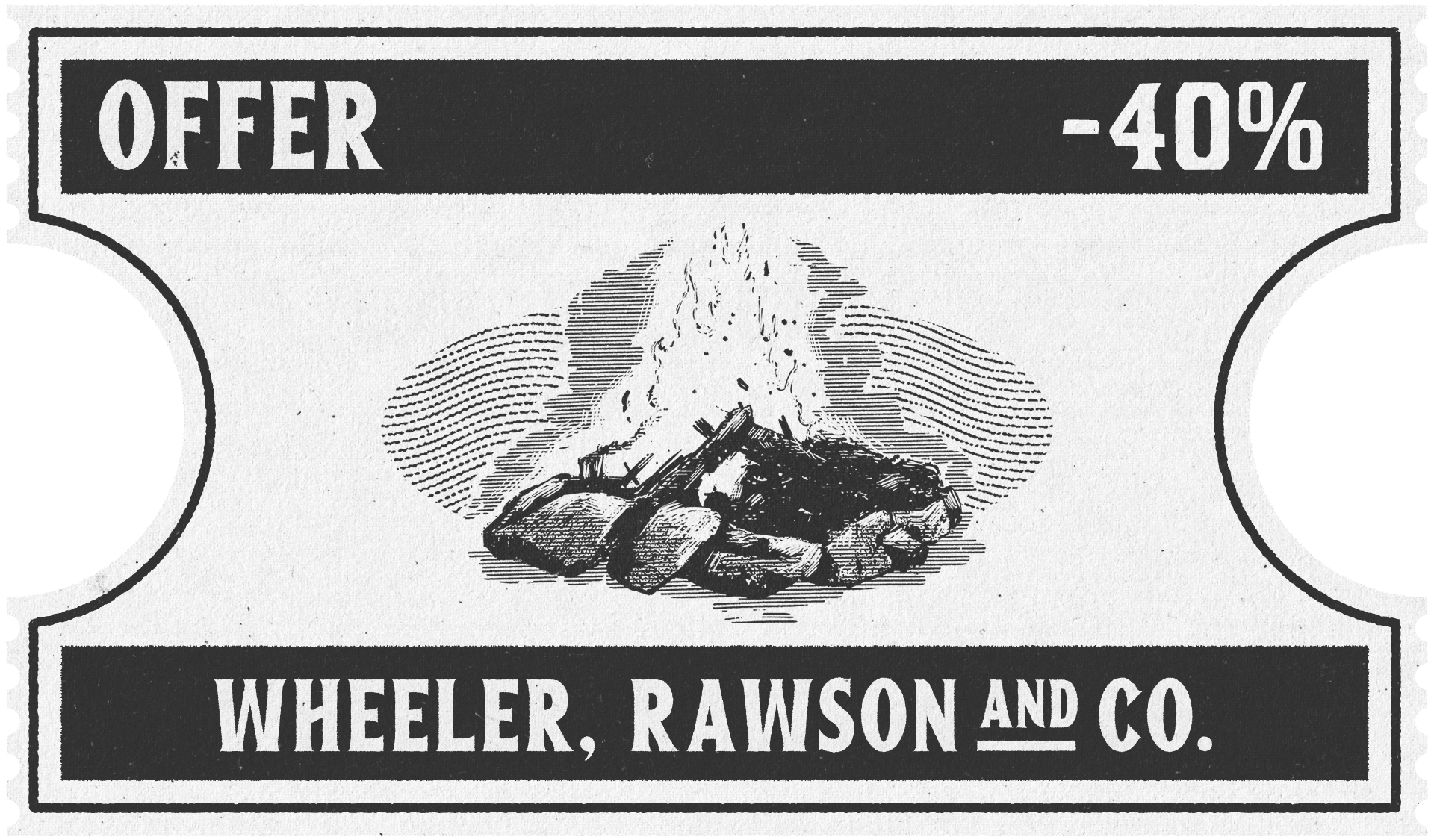 PRIME GAMING BENEFITS

​

Red Dead Online players who connect their Rockstar Games Social Club account to Prime Gaming will receive Rewards for:
A Free Bounty Hunter License
A Free Trimmed Amethyst Bounty Wagon Livery
In addition, players who connect to Prime Gaming before May 10th will receive Offers and Rewards for a free Varmint Rifle, 30% off the Hunting Wagon and 50 free Trader Goods.